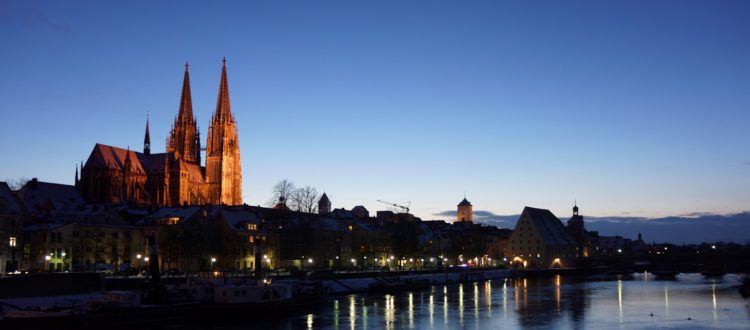 IVNC 2017 Deadline extended to 5 March 2017
By popular request, we extended the short abstract submission deadline to 5 March 2017 (by 23:59 Berlin time) for the 30th International Vacuum Nanoelectronics Conference (IVNC 2017).
Thank you so much to those that have already submitted the short abstracts. We really appreciate your very interesting contributions.
Please don't forget to book your accommodation as early as possible, so that the accommodation type you are interested in is still available. Please also register for the conference, if you have not done this so far.